Original 12 no "Insert to this Line" cartridges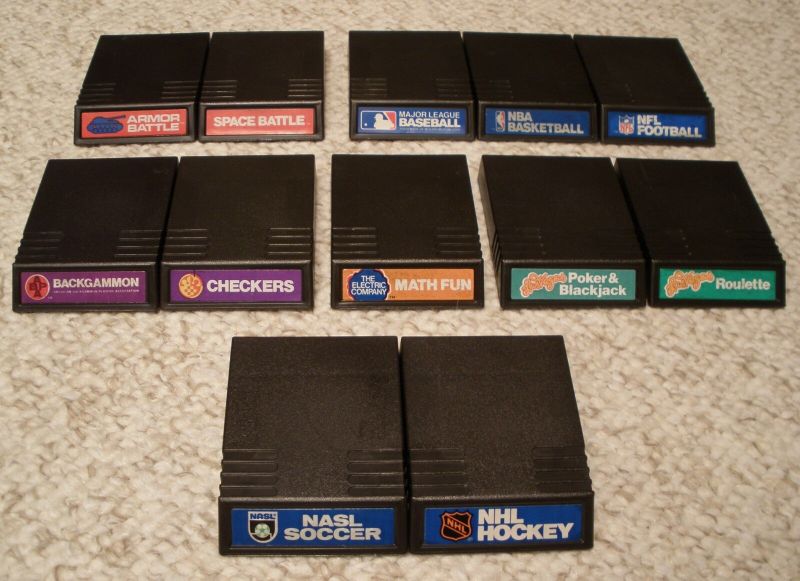 When Mattel first started making games for the intellivision in 1978-1979, the first batch of games were made with high quality overlays, colour manuals, the cartridges were heavier due to a metal shielding that was installed on the circuit board. At one point, the cartridges did not have the "Insert to this Line" markings on them. Only 12 original titles were created this way.
A checklist of those 12 original cartridges can be downloaded here.